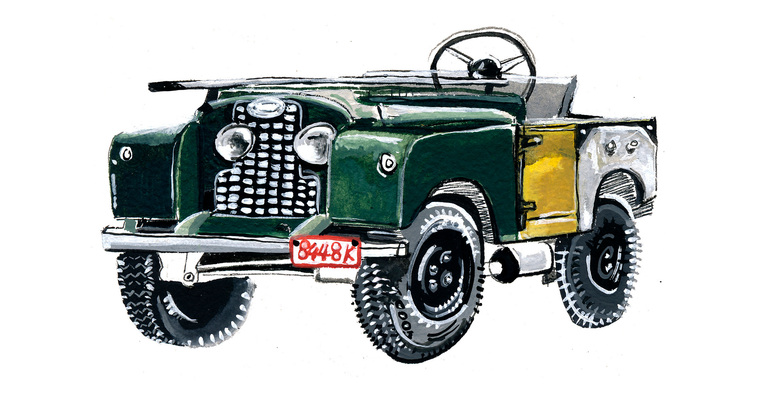 About Commissions
Whether it's a childhood memory, favourite vehicle, current ride or special gift, commission a unique and original water colour any time you like.
Dimensions
There are currently two sizes available to purchase
A4: 21 x 29.7cm / 8" x 11"
A5: 18 x 24cm / 7" x 9.4"
Both cold pressed papers of high quality, ensuring a bold finish to your painting.

Timing
Completion time varies on the volume of orders, but the aim is to have your painting with you as soon and safely as possible.

How to Order
Once purchased from the online store, email photos of your vehicle to carsandcrayons@gmail.com
Price & Postage
Prices for commissions can be found and purchased on the store page.
Postage is calculated at checkout.
At no extra cost, a digital copy of your painting will also be sent to you upon completion.
Please bare in mind that you will have a maximum of two alterations of the appearance/features of your commission, should you choose to do so.
Frames are not included, but are available at a small extra cost.